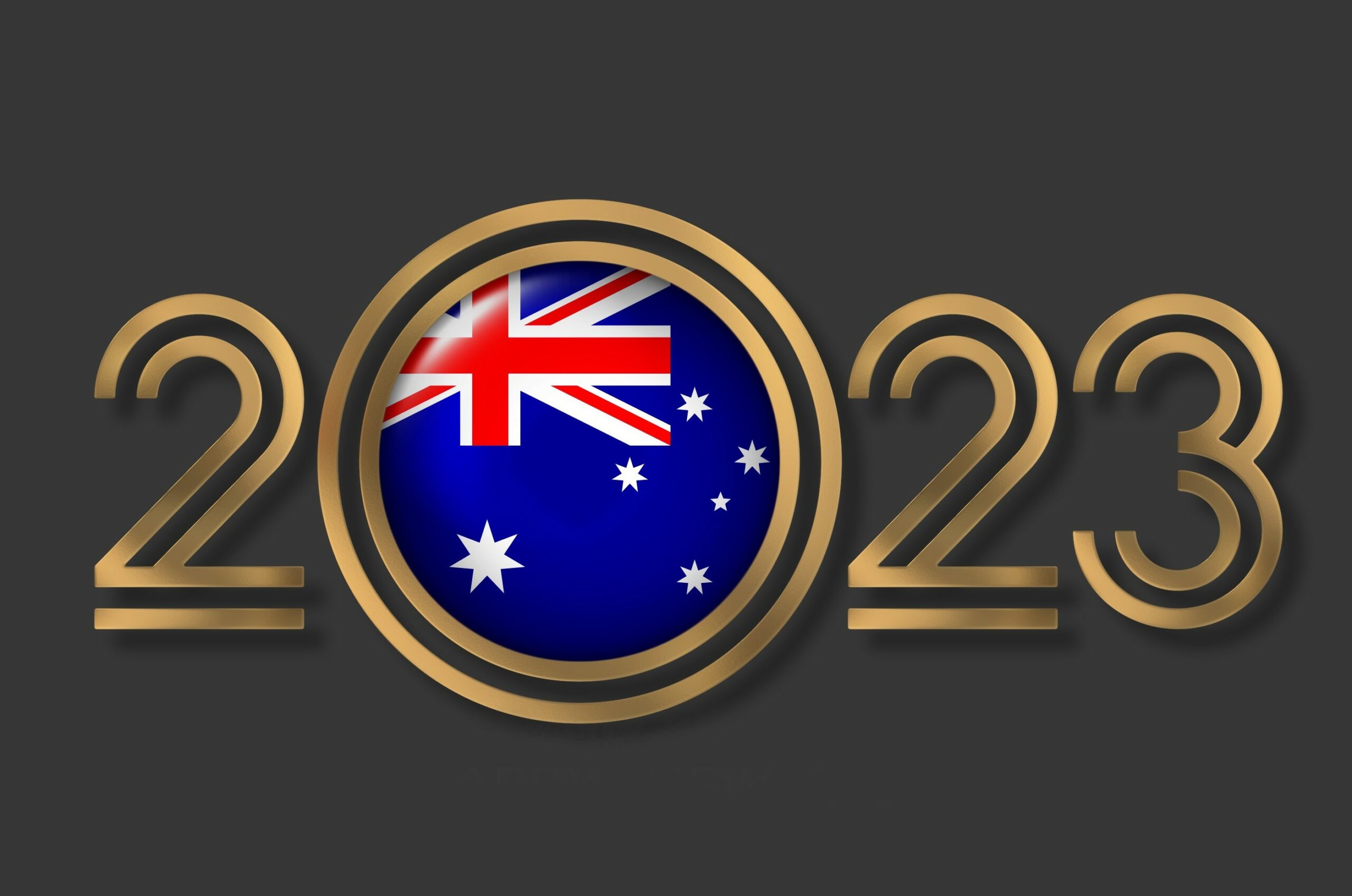 11 Jan

Australian associates: a snapshot of the 2023 market

At Marsden we are well-known for helping to move associates to, from and within the Australian market. As 2023 gets underway, what is the current state of play and what are our predictions for this year?

Global mobility has slowed and will continue to be slow. There have been huge volumes of traffic in the last two years and we have seen more associates move internationally than ever before. This year is likely to be a period of adjustment and it will feel slower after such a hectic period.

International moves are still possible for those with the right CVs. Firm background, experience and academics as well as someone's reasons for making a prior move will all be examined more closely. The bar to entry has been raised by most firms and it is generally harder to get in. For those with strong CVs there are, and will be, opportunities to move overseas, but hiring will be based on strategic needs and employee attrition rather than a desire for growth.

There will still be candidate shortages. Lawyers with strong CVs are in limited supply. It's a great time to move if you have a stellar CV and first class academics.

Some practice groups will be busier than others. In the US right now there is a strong demand for Project Finance, Energy Transition and Energy M&A. In London, Real Estate Finance, Disputes, Funds, Tax and Restructuring & Insolvency are the most active areas providing opportunities for Australian associates. Areas in demand are likely to change as the year progresses.

More interview preparation is needed. Whether for a local or international role, interviews will be harder, have a stronger technical focus, and more people will not get through the process. Take the time to make sure your CV is the optimum account of your abilities and experience, and that you know it inside out. You also need to ensure that you are completely on top of developments in your practice area.

Candidates are unlikely to be holding multiple offers. Associates will have to judge the quality of an offer on its own merits and there will be little opportunity to compare offers. Signing bonuses are generally a thing of the past – unless a firm can't match a current salary in a local move because of internal relativities.

The Australian market remains active and strong. Australia is likely to fare better than other geographies. It's a great time to move if you want to reposition yourself to a different kind of firm or increase your chances of promotion. We are expecting a slower market from Q1 onwards, but no slowdown for international moves. Local hiring will be more strategic and we will see less volume recruitment.

Australian lawyers working overseas should think about lining up a move home now. As the year progresses it is likely that choices will be more limited and offers will not be as strong. Time is of the essence!

Australian hiring will be mostly focussed on mid-levels. Very junior and very senior positions will be thinner on the ground. Positions are less likely to be created, even for those with outstanding CVs. Hires will need additional sign off from management and a business case from the hiring team. Lawyers with less than three years of experience are unlikely to be able to move internationally, and lawyers with less than two years are unlikely to be able to move locally.

Patience is the key to progression…but also, carpe diem! If a great opportunity arises, go for it. Your desired personal timing should not get in the way of taking advantage of a fantastic prospect.

If you are an Australian associate looking to make a move in 2023, get in touch with one of our experienced team: Jonathan Walmsley, Ben Smith, Lucy Cullinan.