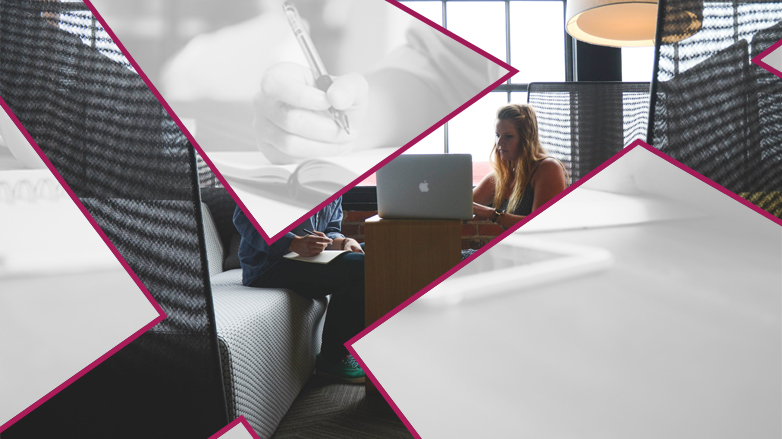 01 Apr

CV tips: Focus on achievements
Many talented, capable candidates, with significant experience and expertise find it difficult to promote themselves. But this is exactly what you need to do when you making a career move. Your CV is not just about documenting your responsibilities; it is there to emphasise your career highs.

Focus on tangible and measurable achievements, not just responsibilities. It is helpful to know in what capacity you are/were working, which countries, markets, products, services, practices etc. But it is what you have achieved in that context that sets you apart from other professionals. It is the tangible and measurable outcomes that demonstrate your capability.
This distinction is as important for your CV as it is for your interview preparation. We suggest candidates work on their CV first and then use that as their script for interviews.
Below are examples of a responsibility-focused bullet point and an achievement-focused bullet point.
Produce legal directory submissions for three practice areas, working directly with the Partners and fee earners
Implemented new deal and case study tracking process, resulting in shorter production time for Legal Directory submissions and Tier 1 status achieved for three practice areas for first time
The first would apply to anyone in that role. The second is how you have personally had an impact on the outcomes. It is much more powerful and compelling.
If you are struggling to articulate your successes, the Marsden team can help. Our consultants work with you to identify your own key achievement sand help you create the CV that will help you move your career forward.