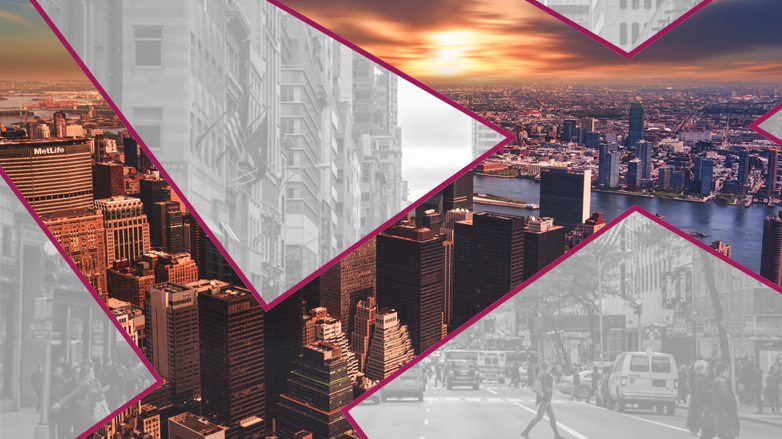 01 Mar

How to convince an employer you are serious about relocating
We all know how important it is to prepare for an interview. When interviewing for an overseas role, there is one question that can catch people out:

Why do you want to work in London / Hong Kong / Dubai / New York (or wherever it might be)?
Let's imagine you are interviewing for a role in New York. There are actually two parts to this question:
A) Why New York: from a professional standpoint.
B) Why New York: from a personal standpoint.
In most cases, deal with the professional reasons for the move first; then talk about the personal ones.
The professional reasons for your move will be very specific to that location and your area of expertise. You will need to consider and research this carefully. If you need to requalify to work in a new country, know what is involved in that process and how quickly you can do it.
Your personal reasons for moving will be more subjective. Your answer to this question needs to convince an interviewer that you will be happy living and working in New York (and will therefore stay). You also need to persuade them that you have knowledge of, and connections in, the city, so that you will quickly settled. This way you will be less focused on building a new social life and able to concentrate on your professional goals.
Here are some ways to demonstrate how quickly you will settle in:
1. You have been to New York before and love the place.
2. You have family and / or friends living in New York and you have a real reason for moving there.
If the above two do not apply or you need to be more convincing, talk about other professionals just like you who you know used to live and work there. Discuss the reasons they enjoyed it that would also apply to you. Actually speak to people you know who lived in that city so you can be credible at the interview. Let the interviewers know that you have done your homework and researched:
• areas you could live 
• the cost of housing 
• schools for your children
• the cost of living 
• a local sports club you could join
Use direct language and don't make the interviewers have to work hard to interpret your responses. "I have always dreamed of working in New York". "I would love the opportunity to live and work in New York". "I would definitely take this role if I were to be made an offer."
Let them know which websites you have looked at to do your research. It shows how serious you are about the move.
If you are a lawyer and are thinking of making a move overseas, talk to us about opportunities specific to you. We also offer all our candidates one-on-one interview training, so you are fully prepared.