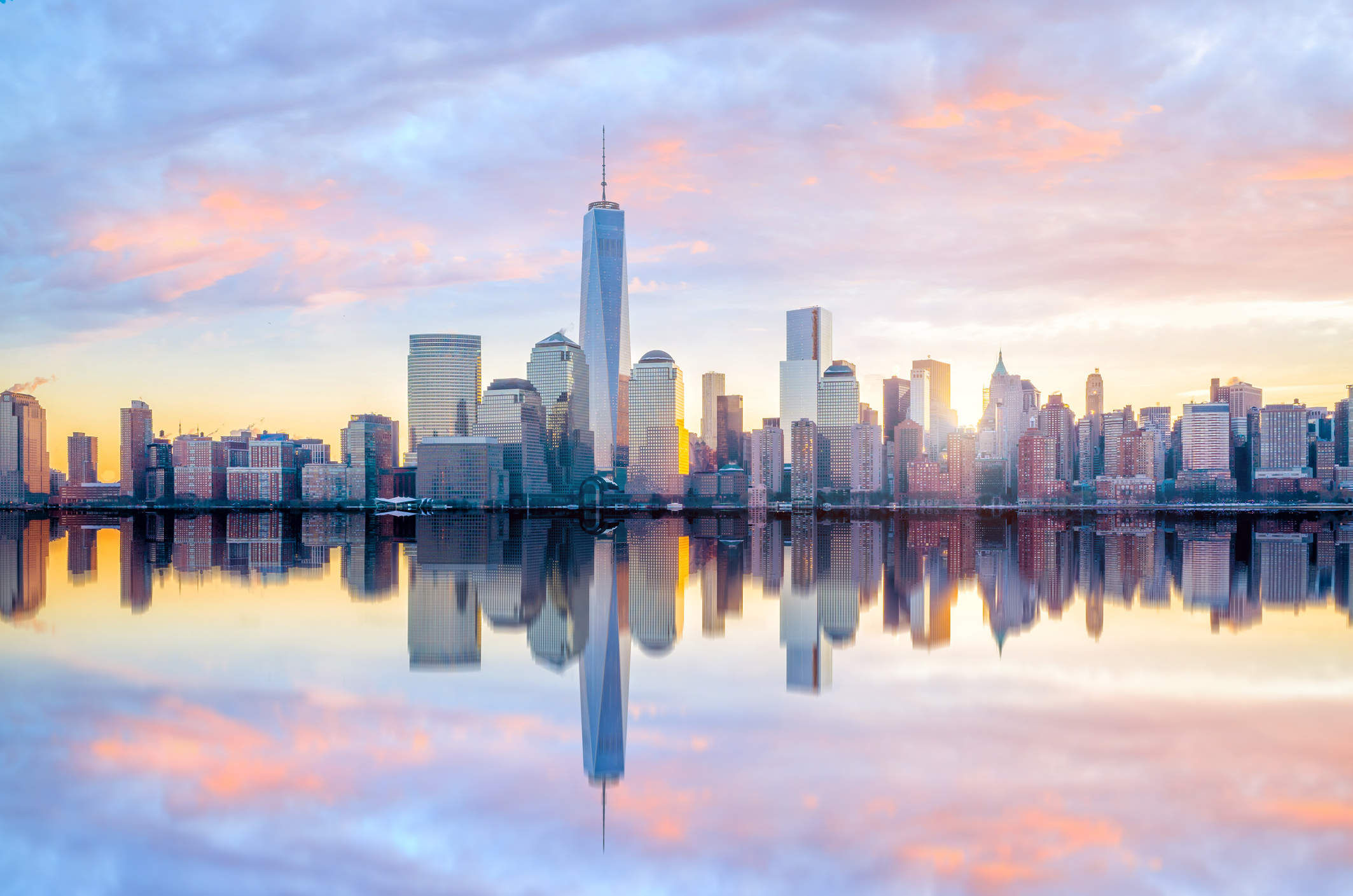 07 Feb

Thinking about working in the US? Here is a snapshot of the US market in 2023

Want to work in the US?  Here is a snapshot of what you need to know as an Associate thinking of moving to or within the US legal recruitment market.

It's looking like it will be a quieter year. What we're likely to see this year is a readjustment of the market. There has been so much growth in recent years that it was perhaps becoming unsustainable and we are likely to get back to more 'normal' levels of recruitment in 2023. It may feel like a 'dip', when actually it is more 'business as usual'.

Firm leaders are scrutinizing hiring in light of the challenging macro-economic environment. Deal values and volumes have dropped across the board quite considerably. Many transactional lawyers have been fairly quiet for the last six months and are holding their breath and waiting to see how the first half of this year will go. The hiring partners we speak to are generally optimistic that deal levels will return – perhaps not to those we saw immediately post-pandemic, but to a healthy volume.

Hiring will continue, but it will be more strategic. We're unlikely to see a complete dearth of hiring like we saw during the global financial crisis and initially during the pandemic. While speculative hiring and re-tools are much less likely, firms will continue to hire associates in certain practice areas. This will be concentrated in particularly buoyant areas or for teams earmarked for strategic growth after adding lateral partners in recent years. Projects, Project Finance, Litigation, and Financial Regulation are all areas currently in demand.

With disruption comes opportunity. Some firms have been open about layoffs, others are managing it more quietly. Unfortunately, some very good lawyers have been caught up in this and we have been actively working with them. While some lawyers are being more conservative about moving firms in the current climate, others can see which way the wind is blowing and want to get ahead of it.

There is still demand. The good news is that many firms are still making hires and laying the groundwork to prepare for the market upswing. We are still regularly contacted by partners that want to grow their teams in areas such as Corporate and M&A, despite the relative lack of deals at the moment. Class years most in demand are likely to be 3rd to 6th years.

Working practices may change. Hybrid working is here to stay, with three or four days in the office now the norm. However, some partners may use the market slowdown to 'encourage' lawyers back into the office more frequently. Very few firms are embracing permanent remote work.

Signing bonuses have largely disappeared. These were a big feature of the market just a year ago, but are now rare. If the market bounces back more robustly than expected then this may change.

There will be a steady rise in roles in emerging secondary markets such as Miami. While many BigLaw firms want to grow their New York and California presences, Florida has become popular due to the increase in the number of lawyers and clients relocating there post-pandemic. Kirkland & Ellis, Winston & Strawn, King & Spalding and Sidley Austin all opened offices in Miami in 2022.

If you are thinking about moving to the US, it's important to think about it well ahead of time. There are various ways in which an associate can move from a country such as the UK, Australia, or Singapore – an internal transfer within your firm, studying in the US, or taking advantage of the various visa options certain countries offer. Not all firms will hire international lawyers, and for those that do it may not be in all practice areas.  So it's important to get in touch with an experienced recruiter who knows the market well and can advise on the best option for you.

If you are an associate looking for a move in the US market in 2023, please get in touch with one of our experienced team – David Nicol, Nick Welsh, Bridget White, Sophia Arkley.