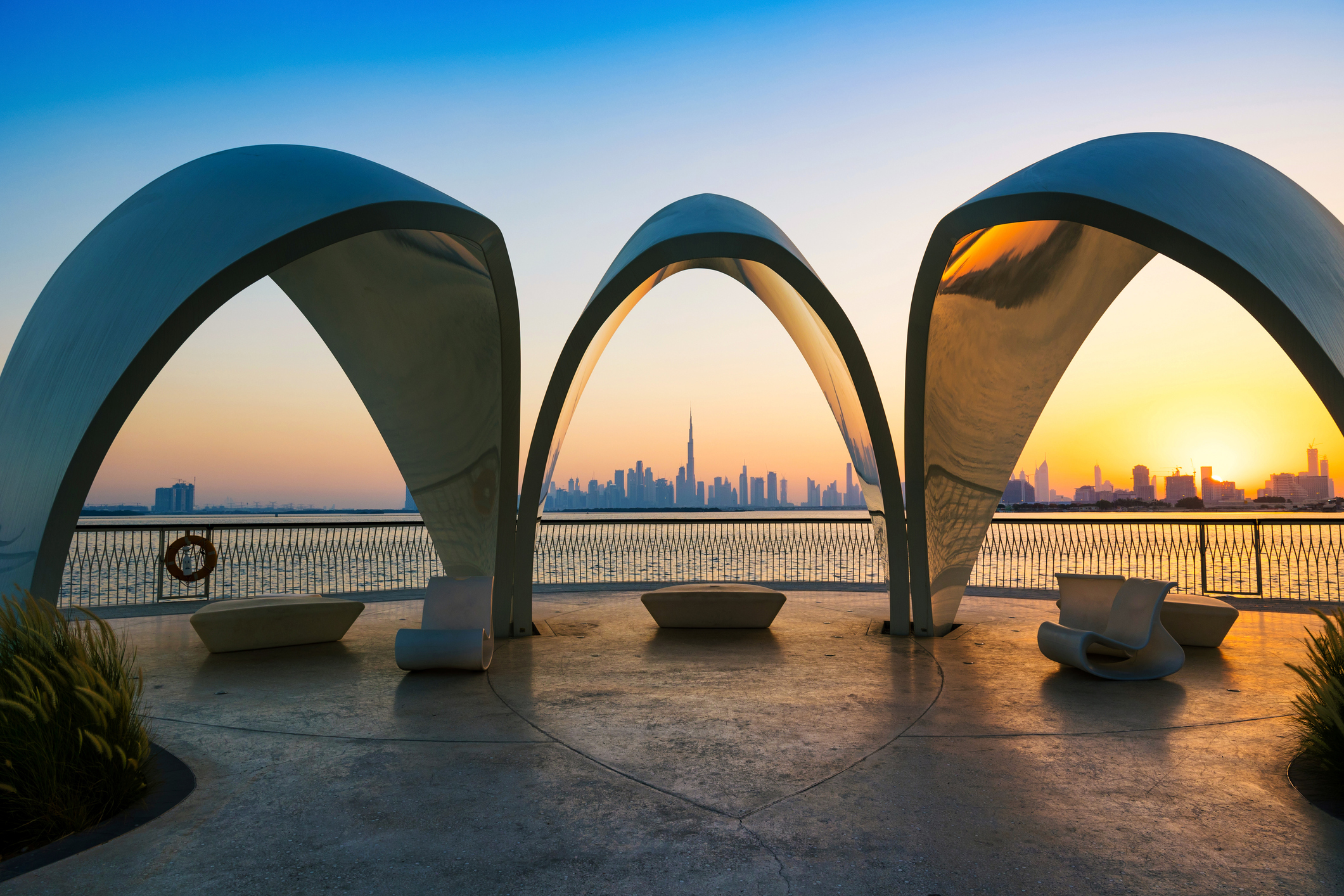 15 Feb

The Middle East: A 2023 Market Snapshot

Our Dubai office is the hub of Marsden's Middle East & Emerging Markets practice and places partners, associates, and senior in-house legal counsel across the region. With 2023 well underway, here is a snapshot of the regional legal recruitment market and what you need to know if you are thinking about moving to or within the Middle East.

The Middle East is—so far—bucking the global downturn. 2022 was an active year for M&A deals and this is likely to continue over the next year. While the overall value of deals was slightly down at $55.2 billion, the volume of deals rose slightly (by 6%). Sovereign wealth fund investments continue to drive M&A activity.

Projects, Energy, Finance and Corporate are hot practice areas. Investment in the energy sector continues to be high with renewables becoming more popular, and major infrastructure projects have launched which require extensive legal advice. There are at least 26 megaprojects currently in development in the United Arab Emirates, Abu Dhabi, and Northern Emirates alone. High levels of foreign investment across the region continue, with a great recent example being the new Royal Atlantis Hotel which recently hired Beyoncé to perform a spectacular private concert for its opening, generating worldwide media interest.

Technology is also a sector to watch. The region has attracted a number of technology companies and start-ups. Fintech in particular is likely to be a growth area. The Gitex Global exhibition held every October in Dubai has become a must-attend event for tech companies and investors, with more than 5,000 companies exhibiting.  The planned Dubai Urban Tech District is set to be the world's largest and aims to make Dubai the global centre for urban innovation.

Litigation and Arbitration may also become busier. Dubai is home to the Dubai International Arbitration Centre which aims to be one of the top five arbitral institutions worldwide within the next three years. The litigation funding sector continues to grow steadily – for example Burford Capital has just announced a new office in Dubai in response to client demand.

The Middle East is opening up further to foreign investment. Many major infrastructure projects are planned for Saudi Arabia and currently lawyers can live in Dubai yet work on major Saudi projects. This year, changes are due to come into effect that will encourage law firms to restructure their current alliance arrangements or establish their own offices in Saudi Arabia, and we are likely to see an increased demand for international lawyers in the Kingdom. It remains one of the largest economies in the Middle East due to its vast petroleum reserves. The Vision 2030 programme is designed to diversify its economy and wean the country off its reliance in the oil sector, with major projects underway such as the NEOM smart city, largely funded by the Kingdom's Public Investment Fund.

It's a good time to move to Dubai. With business booming, there is increased demand for experienced lawyers in both private practice and in-house. Career benefits include the opportunity to be part of a small, high-quality team doing cutting-edge international legal work; the chance to gain more client exposure and responsibility quicker in your legal career, leading to faster progression, and last but not least, the chance to earn tax-free salary packages. While the UAE is set to introduce corporate tax of 9% this year, individuals still will not be required pay income tax. In addition, work visas are very easy to obtain in Dubai, where the population is almost 90% foreigners and expats.

We have current opportunities for private practice lawyers at all levels as well as senior level in-house roles across the Middle East. Please contact one of our experienced and well-connected team: Sonia Patel, Aaron Faith, Matthew Oakey.