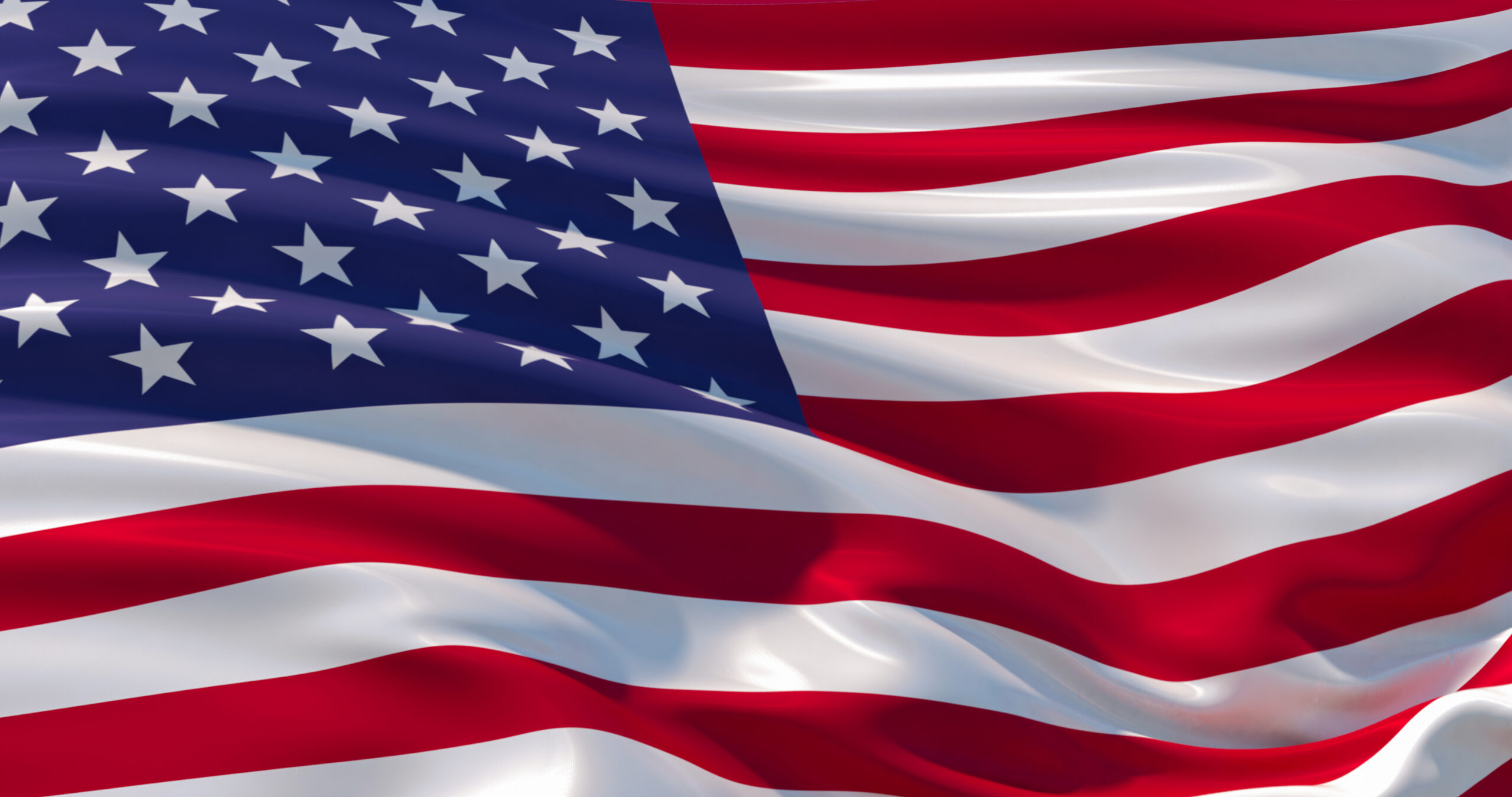 05 Sep

US recruitment markets remain buoyant in spite of economic uncertainty

London, 21 September 2022 – Leading international legal recruiter Marsden reports that the US Big Law recruitment market remains buoyant, despite a significant shift in economic conditions and a cooling of the market from the headiness of 2021.

Marsden's 11-strong US team have spent the past fortnight meeting hiring partners, management teams and key decision makers at leading law firms in New York, Texas and California. They report that whilst market conditions have shifted considerably from last year, many firms are still pursuing growth in strategic practice areas and geographies. More specifically at Partner level, nearly all firms remain interested in growth, albeit in a more reserved manner than has been seen over the past couple of years.

Senior partners are projecting strong financial results for FY22, but with some firms' expected revenues and profitability dipping in the region of 6-12% on last year's results. Factors that have contributed to this include a slowdown in transactional activity and increased operating costs (driven by increased salaries and the significant signing bonuses paid to associates over the past year – a practice which has largely now ended).

Many firms have made significant financial investment in lateral partners who bring large, portable practices over the past couple of years. However, for some firms the promise of immediate revenue is now not the primary focus when it comes to bringing partners onboard. Instead, for these firms, the priority is in finding those individuals who have immediate client synergies (across various practice groups) so that firms can shore up market share in multiple jurisdictions.

Furthermore, as the gap between the global elite (in relation to revenue and profitability) and other top firms widens, the priority for many firms is in targeting cohesive team hires spread across multiple offices as supposed to individual partners. The Marsden team also believes that a number of firms will begin to entertain merger discussions or whole office lift-outs from competitors (especially firms with revenues between USD 750mm-USD 1bn).

Despite capital markets and traditional lending seeing a decrease in activity, there seems to be an abundance of private capital still ready to deploy. Experts in direct lending, private equity and fund formation/finance are in high demand. The wave of bankruptcy has not fully kicked off yet, but restructuring (both creditor and debtor side) and special situations practitioners are expected to be incredibly busy over the near term.

On the contentious side, the Marsden team has been instructed on patent litigation and investigations partner searches in the past month. In terms of industry focus, energy (both traditional and renewable), fintech and broader technology are all areas which remain in high demand. Infrastructure will continue to be a 'hot' asset class – specifically in relation to private equity (although many leading firms have already made this investment at partner level).

On the Associate front, hiring has reverted to specific needs according to individual geographic, practice group and class years. Whilst some hiring is in response to attrition, many firms are attempting to ensure teams are correctly leveraged. The majority of firms are well stocked with junior associates with the hiring focus shifting to the mid-levels.

In terms of practice areas, as with the partner market, hiring needs have cooled significantly in leveraged finance, syndicated lending and capital markets. Whilst M&A and PE activity has also softened for some firms, there remains pockets of strategic hiring.

For firms with strong counter-cyclical transactional practices such as projects, project finance and energy, demand remains strong for associates across East and West Coast and Texas offices. In restructuring, there has been a measured uptick in mandates and firms are starting to hire again in anticipation of greater activity in Q1 of 2023.

Marsden's meetings in the US were timed to coincide with the launch of two new offices in Los Angeles and New York.

The Los Angeles office is headed by David Nicol who recently relocated from Marsden's Sydney office. The New York office is headed by Nick Welsh who will be relocating from Marsden's London office shortly. David and Nick's practices over the last few years have grown exponentially in the US and they are ideally positioned to lead this exciting launch.

Joining them as Director of Client Services is Karen Clifford, an experienced US recruiter Marsden has known for a long time. Several other key hires will be starting in both offices later this month. Marsden's US business is supported by owners Jonathan Marsden and Anita Taylor (from London) and Jonathan Walmsley (from Sydney) who between them have several decades of expertise in the US legal market.

Marsden has deep roots in the US, having advised elite US law firms on several headline projects including office openings/build-outs, mergers and high-profile team moves. Key members of the US team have also been active in US associate recruitment for over 20 years. Given its global footprint, Marsden has for many years been uniquely positioned to assist its US clients with their growth in London, mainland Europe, Australia, Asia, the Middle East and Africa. Having a US presence, and being close to senior US management, will further enhance Marsden's ability to assist clients in their strategic growth plans both within the US and internationally.