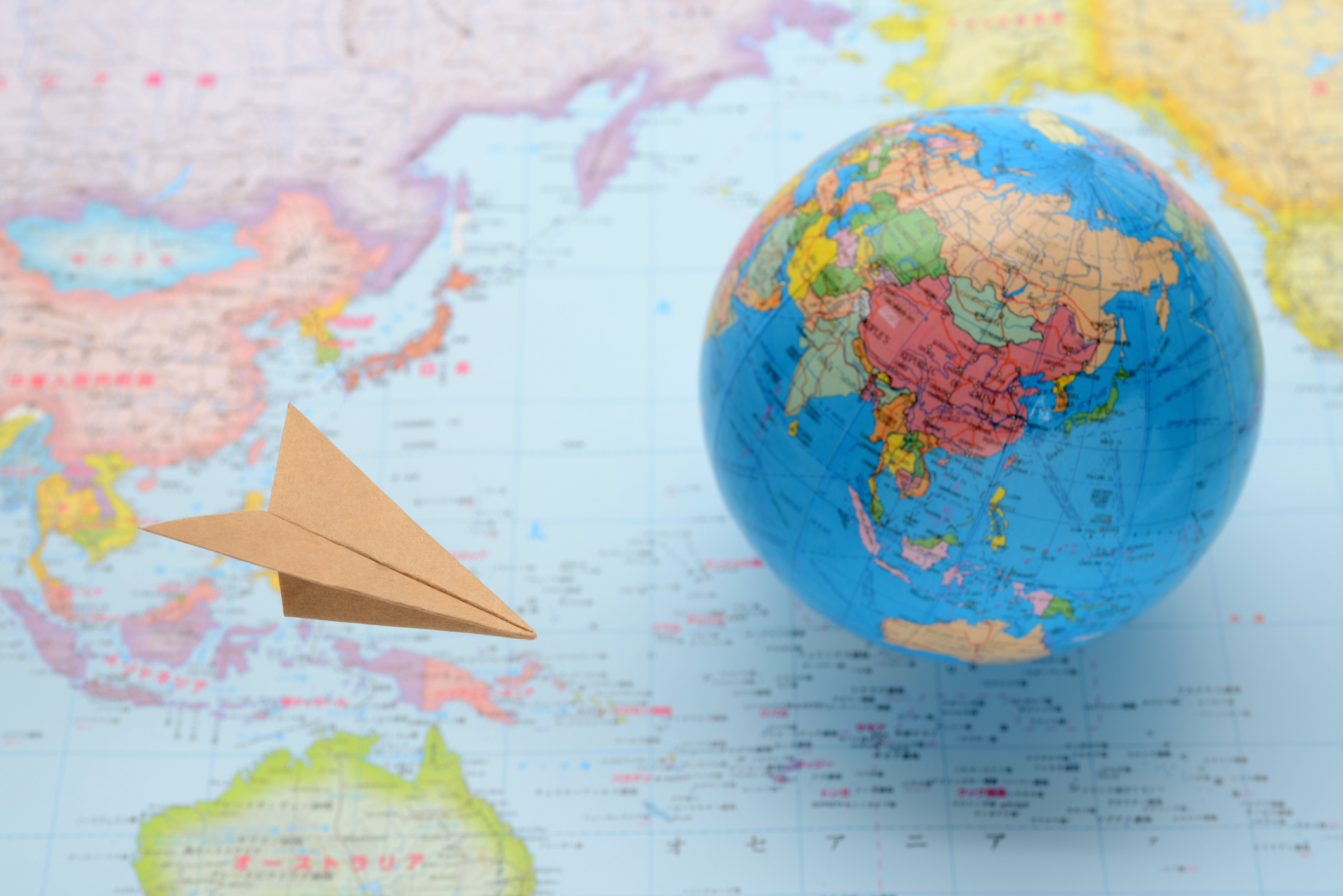 13 Jun

Are you looking to relocate? Here are some tips to convince a prospective employer that you are serious

Deciding to relocate overseas is often down to personal circumstances, but it can also be an opportunity for career development. There are many advantages to be gained by experiencing and working in a new location; broadening your horizons can enhance your professional and personal skill set and help you progress in your career.

We all know how important it is to prepare properly for interviews, and if you decide to interview for an overseas role, there is a key question that you will need to answer persuasively:

Why do you want to work in a different jurisdiction?

There are two ways you need to answer this. Your professional motivations should come first, and your personal reasons will confirm that you are serious about the move.

Why do you want to move for your career?

This is a key question to be fully prepared for. The professional motivations for your move should be very specific to your area of expertise in relation to the new location. Careful research is key. If you need to requalify to work in a new country, you need to know what is involved in that process and how quickly you can do it.

You will also need to demonstrate that you have researched the types of clients, work, and potential transactions of the destination team.

Why do you want to move for your lifestyle?

Your personal reasons for moving will be far more subjective. You will need to show that you will be happy living, working—and therefore staying—in the desired destination.

You also need to persuade your employer or potential employer that you have knowledge of, and ideally connections in or near, the desired location so that you will settle quickly and focus on your professional role.

Ideally, you should have already visited the city or surrounding areas, or you may have family or friends there.  If it's new to you, then you could talk about other colleagues or professionals similar you know who have lived and worked there. You will need to convince the interviewer that you have made every effort to consider all aspects of relocating and demonstrate your commitment to the move.

Your research may include:
areas you could live
the cost of housing
the cost of living
schools for your children
local sports clubs or other activities you could join
Use direct language and clearly explain your professional and personal situation to the interviewers. Ensure they understand your motivations and the research you have done to leave them in no doubt that you are thoroughly prepared for the move.
If you are thinking of making a move overseas, we can advise on your options. We can help you formulate your professional and personal reasons for moving with one-to-one interview training, so you are fully prepared.  At Marsden we have many years of experience in relocating lawyers across countries, cultures and continents, to and from the key legal markets in the UK, Australia, USA, the Middle East, Canada and Europe.