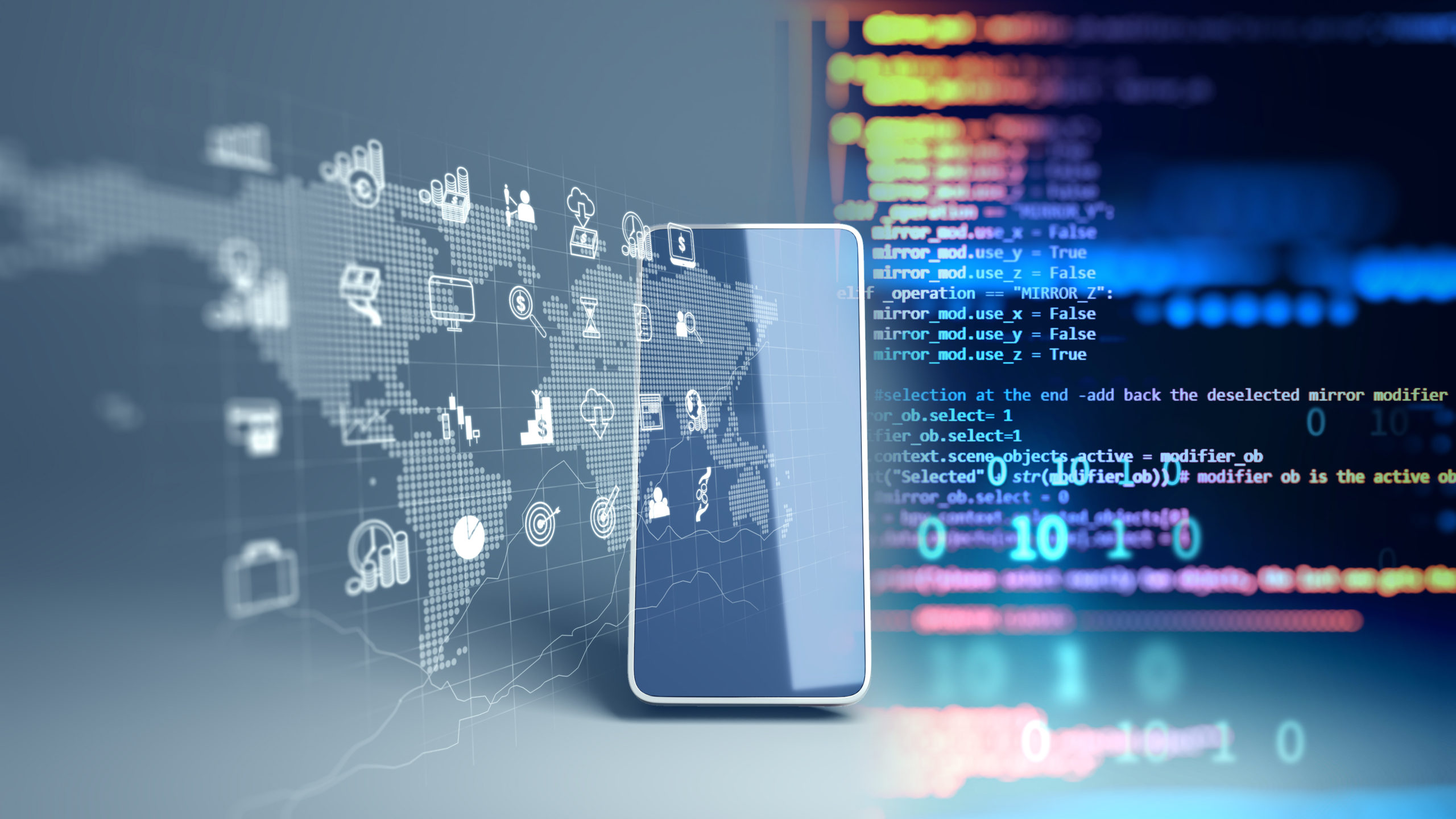 05 Jul

In-house lawyers more in demand than ever in TMT

With over 20 years' experience in in-house recruitment, Marsden's Kate Bramwell focuses on legal roles in commerce and industry, with a particular emphasis on the technology, media and telecoms (TMT) sector. She advises on the recruitment of in-house lawyers at all levels, and recently returned to London after several years in Dubai.

Kate talked to us about the three major trends she's seeing across the TMT legal recruitment market, as well as the ways in which Marsden is helping TMT clients to respond to current recruitment challenges.
A strong demand for the best commercial lawyers
"We are seeing a clear shift in terms of the type of lawyer TMT businesses are looking for. They no longer want just a strong tech background; they want commercial lawyers with a proven track record in a wide range of industries. The unprecedented level of demand for candidates has led to TMT businesses looking beyond technical knowledge. Our clients appreciate the value that comes from lawyers having experience of working across the TMT sector and the many specialist areas of commercial law associated with it.
"TMT businesses are looking for the very best commercial lawyers with a top-tier background, with experience in the highest quality work. They also need to have solid academics with good training at a top 50 law firm."
Greater opportunities for junior lawyers
"TMT businesses only used to want senior lawyers; we're now seeing a demand for more junior ones, around 3-6 PQE. The TMT sector has always had an energetic and entrepreneurial spirit and this is starting to filter through to their legal teams, as they want to involve more junior lawyers into their growth trajectories."
More TMT work is being kept in-house
"We're also seeing an increase in the volume of work TMT businesses are keeping in-house, rather than outsourcing it to law firms. Covid created an opportunity for people that want to move in-house and the greater flexibility it offers, which has led to a demand for the very best candidates. Salaries have gone up and businesses are having to pay more to recruit and retain the best people. Above all, they're having to move fast if they want to secure them.
"The recruitment process has changed because of this demand. Such is the clamour to get the best candidates that, rather than the five or six options we would previously provide, we're being asked to find the one 'perfect fit' candidate for a particular role. Our clients are having to move really fast and are relying on us more than ever."