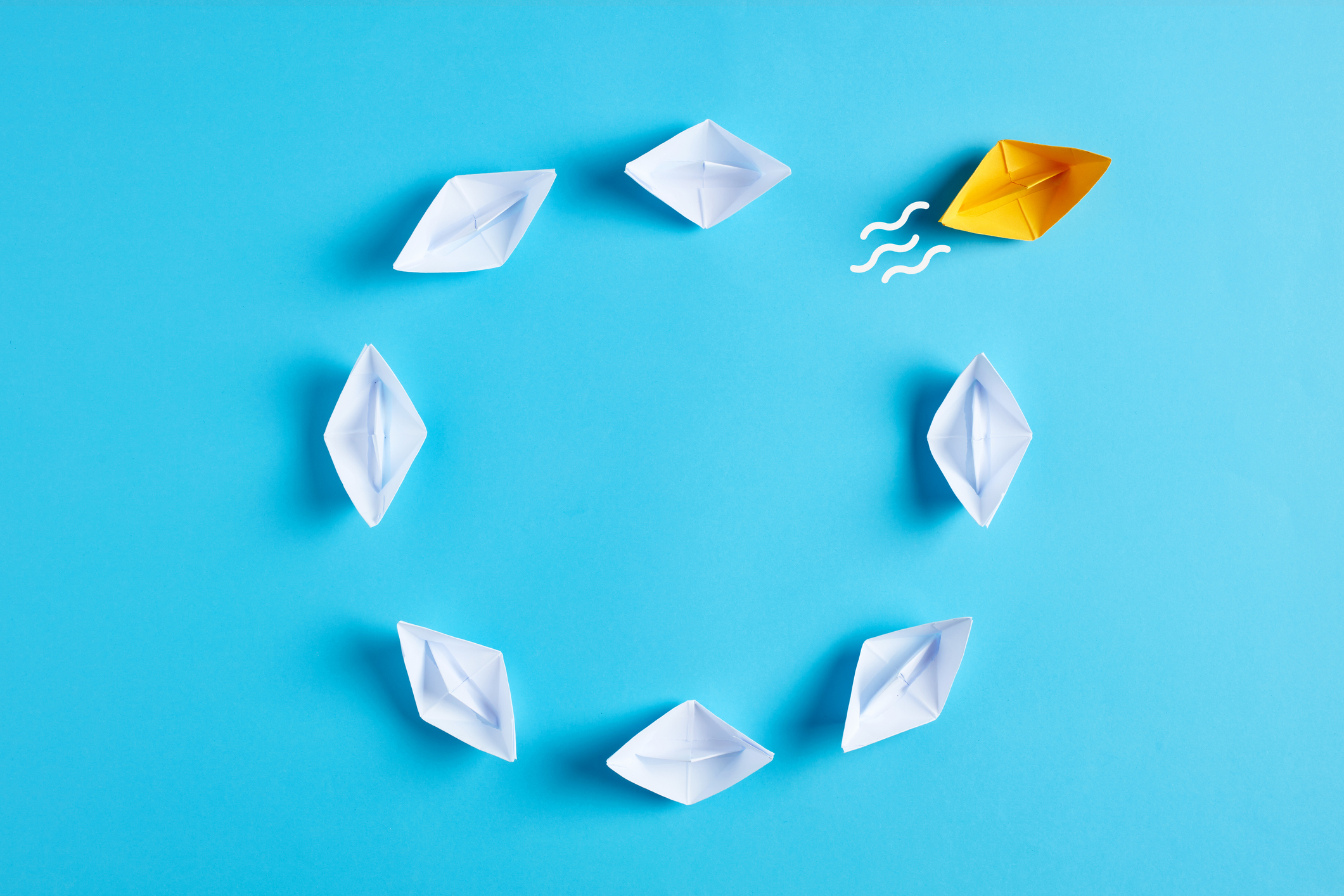 06 Jun

The continued rise of the interim market

With the rise in alternative legal services models for law firms, there has been a notable shift in the perceived value and status of contract and interim lawyers.

Marsden's Head of Interim Legal Recruitment, Amanda Chard said: "Once upon a time there was an unfair perception that being a contractor or interim lawyer wasn't a viable long-term career choice. People questioned why professionals would want to be outside of private practice or a permanent in-house role. Since the pandemic, however, professionals are now seeking out roles in the contractor market and intentionally opting into it, for legitimate reasons. The perceived value has gone up massively. Clients now recognise that contractors can add real value to their in-house legal teams and to private practice."

The traditional law firm model has always based its client care on providing added value for clients through secondees and sharing knowhow. Amanda says that there is a limit to how sustainable this is when more and more clients are clamouring for in-house (as opposed to outsourced) support – on specific projects, to underpin flexible staffing needs, to cover a recruitment process, to manage specific contract lifecycles or to support them with overseas expansion. "Clients are looking for an increasing amount of ad-hoc legal support and the traditional law firm model doesn't support this. The fact is, they can't send all their lawyers out on secondments."

Rather than outsourcing work to their retained or panel law firms, General Counsels are increasingly able to bring in a contractor to manage a project, or add extra support during a busy period or recruitment process. There's been a noticeable shift in perception that bringing in a contractor, rather than hiring a permanent lawyer or outsourcing 100% of legal work, brings the best of both worlds – senior expertise coupled with a flexible, cost-effective way of working.

"This has had a real knock-on in terms of the perceived value of contractors. There's a growing realisation amongst GCs that bringing in a contractor or interim hire can solve your problems. Being a contractor is now a respected career choice, allowing senior, experienced professionals to balance flexibility and lifestyle choices with their career. Contract roles offer opportunities to maintain challenging and rewarding legal practices – often working on highly interesting projects and at a senior level. The best contractors are highly sought after and respected."

Whether for maternity cover, project-based work, extra support or to cover a permanent role, there's no denying that interim and contract hiring is becoming popular in the in-house legal recruitment world. At Marsden we develop interim solutions to provide a flexible and agile workforce in support of our clients' ongoing resourcing plans.  Our clients include leading law firms, blue-chip listed corporates through to start-up technology and fintech businesses. Covering both the in-house and private practice markets, we focus on senior, specialist hires such as interim General Counsels and Heads of Legal, and specialist consultants to provide coverage for projects, peaks in workload or fixed-term contracts.

"What this has shown us here at Marsden is that there is, increasingly, room for all approaches in the legal sector," said Amanda. "With both in-house and private practice teams investing heavily in contracting, the market is going to get bigger. And people are going to have to move quicker and work with specialist recruiters like us if they want to attract the very best interim hires and contractors."

Amanda Chard has over 15 years' experience in interim recruitment working with leading consultancies in London and in her native Australia. For more information about our work in Interim Legal Recruitment or In House Recruitment, or to talk to Amanda, contact us here. You can also connect with Amanda via LinkedIn.