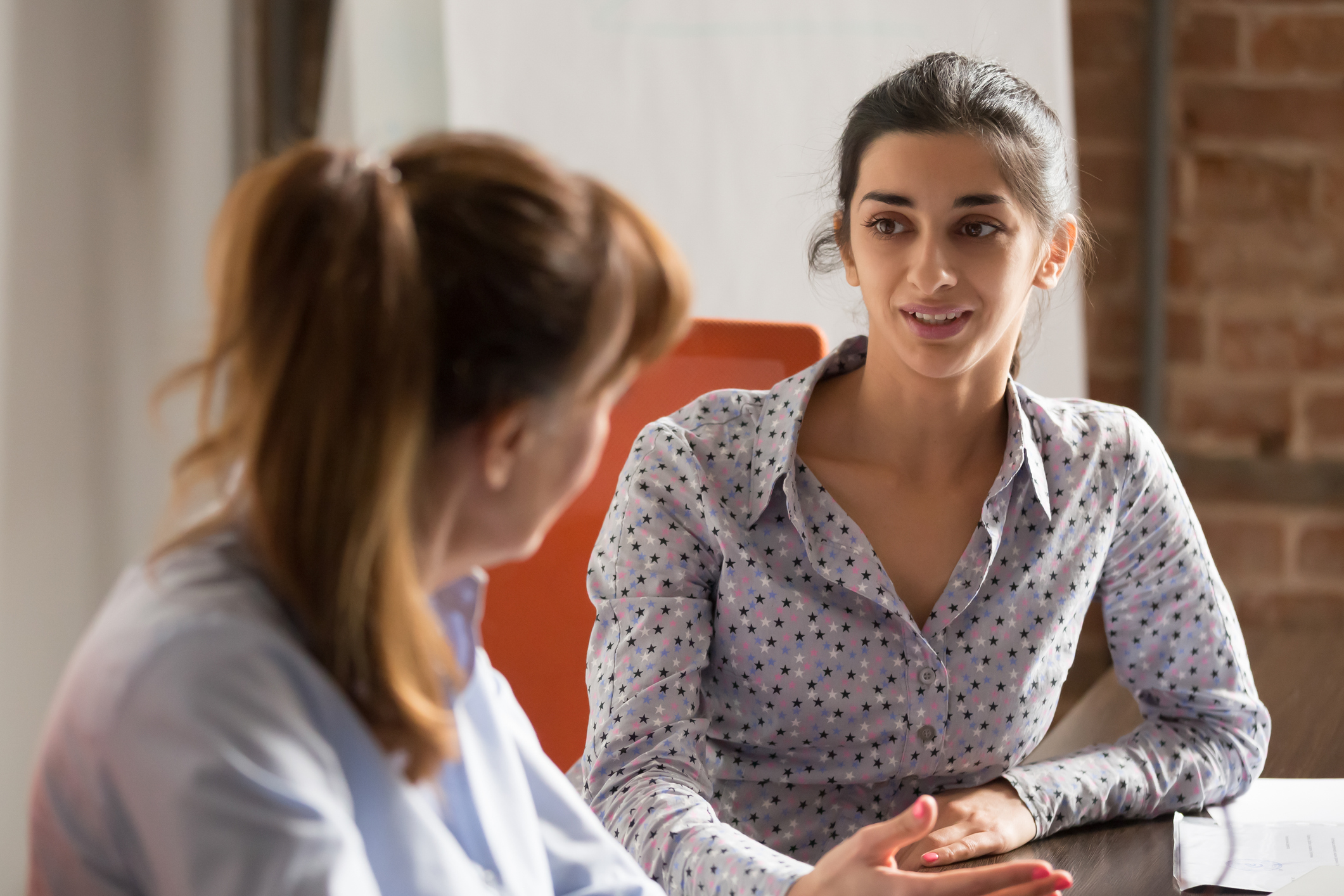 08 Jan

Why should you use a recruitment consultant?

You have decided that your career journey needs a boost. You would like to know how the market is looking right now, and if it is a good time to make the leap from your present role.

However, you are not sure how best to go about it. Do you have the time to look for and research roles?

Chances are you need help from experts who specialise in your profession and practice group and can provide tailored career guidance about how best to position and present yourself.

At Marsden we are here to help you confidently make those decisions and to advise you along the way.
A good recruiter…
You are busy at work.  You have not got time to be on top of all the career activity in your space. Recruiters do have time. We know all about available opportunities in the local and international markets.  We know about the firms, roles we often get the "heads up" on, and salaries on offer. Rather than spend time researching your options, contact a recruiter who can offer you current advice across the markets and sectors you are interested in.
Our teams are in regular contact with partners, in-house teams, and HR. We know which roles are 'hot' and the types of candidates and skill sets firms are interested in.  We know which roles on a firm's career website are active or out of date. We are often working on roles which haven't been announced to the market. Timing is also important with applications.  We can tell you the stage the recruitment process is at, or whether there are offers out on roles. You do not want to send an application to a firm that does not have a genuine need for your expertise. A recruiter can ensure that your application is well received and navigate it on your behalf.
Sometimes the method of application can affect your chances of getting an interview. Recruiters know who to contact; when it is best to approach a hiring partner directly or when the internal HR team are the most effective route. Firms and their recruitment procedures vary hugely. A recruiter can that ensure your CV has the best chance of review.
…provides an advantage in interviews
Through a good recruiter you will be better prepared and have a distinct interview advantage over other direct candidates. A recruiter who knows the firm well can give you real insight into the culture and the team, as well as valuable information on the firm's strategy, partnership structure, training programmes, or remuneration structure.  At Marsden, our consultants guide you through the hiring processes that you may not have encountered before but we experience daily.
…assists with salary and benefit negotiations
The most uncomfortable part of the recruitment process for many candidates is negotiating salary and benefits. We understand that this is often the main reason you want to move.  A recruiter who knows the firm, its salary structure and any benefits package can advise you on what to expect. Your recruiter can have these potentially awkward conversations on your behalf and get you the best remuneration package.
At Marsden we are here to help you at every stage of the recruitment process. We have been assisting lawyers in their career journey for many years and can help you apply, prepare, interview and be successful in securing the role of your choice and the career uplift you seek.
Get in touch with any of our consultants to tap into our career guidance.