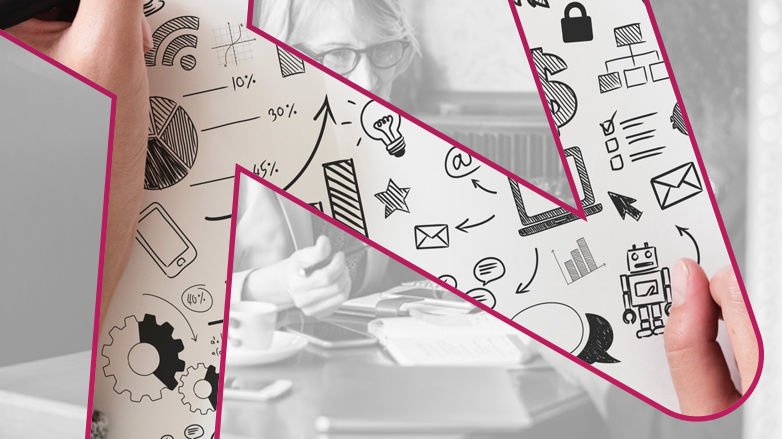 10 Feb

Lawyer interviews: 5 great ways prepare
Get closer to landing your dream job by planning properly.

At Marsden, we coach and guide the lawyers we work with to prepare them for interviews. We see this as an essential part of our role. Being prepared is everything in a competitive world. Here's some top line advice from our consultants.

1. Prepare two matters that showcase your experience
Pull together two matters, or deals, that highlight your technical knowledge, expertise, and range of experience. These two examples will demonstrate your skills and technical knowledge when you are asked to talk about your experience. Know these matters inside out, down to fine detail. That way, you can, if necessary, illustrate the depth of your knowledge.
The level of detail you can go into will also show to the interviewer that you are passionate about your work and you take your job seriously. Knowing you can fall back on these showcase matters also gives a level of comfort which underpins a confident candidate. If you don't know the answer to a specific technical question, try and draw on something similar from your showcase matters and offer up an alternative way of proving your expertise and knowledge.
2. Know the right way to sell yourself
Use third party quotes, from clients, partners and colleagues, to showcase your skills. This will help prevent you feeling concerned about sounding arrogant. These comments also give you credibility and support the points you are making about your work. Only use what people have said about you professionally, or what has been said about you in appraisals and performance reviews.
3. Be ready for a technical interview
Your technical knowledge is critical to your performance in a role. Employers want to see that you can demonstrate you have very current technical knowledge. Make sure you show a breadth and depth in your technical knowledge. Do your research so that you can show that you have an understanding of any recent developments, cases or headline deals in the law relevant to your practice area.
4. Understand how to talk about your strengths and weaknesses
Think about five key strengths which you can demonstrate with examples. Use real examples which could be relevant to the position you are being interviewed for. The strengths you use may change from interview to interview, depending on the requirements of the particular role. Add credibility to what you are saying by telling the interviewer how you used your strengths to win work, or to gain a client or a colleague's trust and confidence. Further emphasise your strengths by giving examples of what other people (perhaps a supervisor or client) said about you.
Turn the entire process around and prepare for an interview from an interviewers perspective. Tailor your interview answers to the role you are being interviewed and for the specific interviewers you are meeting.
You need to do your homework before any interview. This includes asking for a job description and arming yourself with as much information as possible. On top of this do your research on the people you are meeting – know their backgrounds, what they do, and who their clients are. Any similarities you can draw on between their backgrounds and yours, their deal experience and yours, their clients and yours, will help you form a connection and a bond and will make them feel comfortable and at ease with you. Your aim is to make them think you are a professional as well as personal fit with them and the team.
At Marden we are here to help you at every stage of the recruitment process. We have been making sure lawyers are interview–ready for many years and can help you gain the competitive edge to ensure you get the job. Get in touch with our consultants to tap into our career guidance.