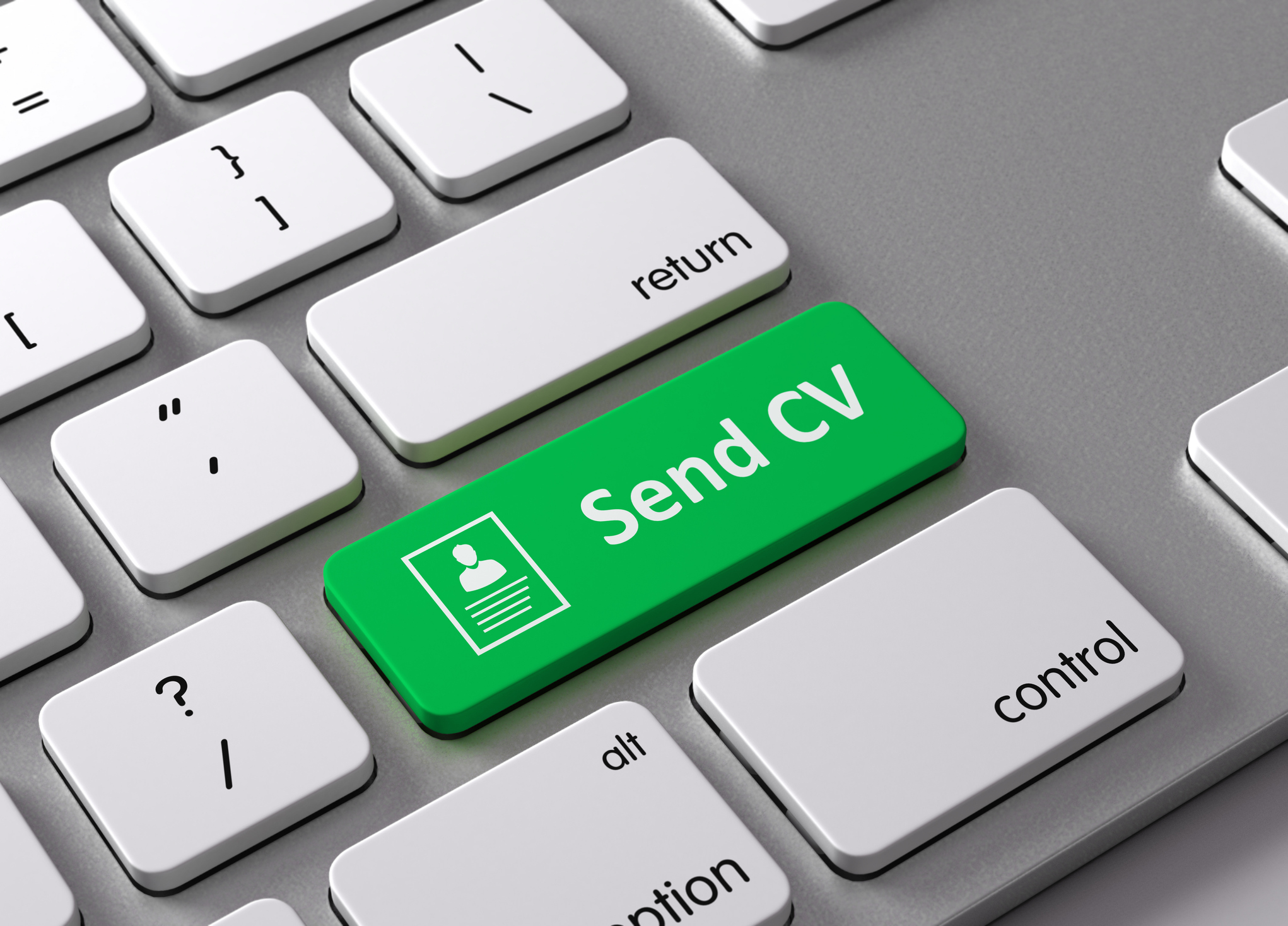 01 Apr

Five ways you can make your CV stand out

If you struggle to succinctly summarise what you have achieved throughout your career, you are not alone. Many talented lawyers with significant experience and proven expertise find it difficult to promote themselves, which is exactly what you need to do when making your next career move.

At Marsden we advise our candidates to get their CV right first and then use that as their script for interviews. To do this, your CV needs to emphasise your career highs, showcase your achievements, and demonstrate your personal impact on the outcomes of deals, cases, and business decisions.
The five key areas you need to think about are:
Your achievements. Focus on tangible and measurable achievements, not just the responsibilities you had. Relate it to the capacity in which you were working – the countries, markets, and practices. Remember it is what you achieved, rather than what you did, that shows your capability and sets you apart from others.
Your impact. Highlight your personal input and subsequent impact on the outcomes of deals, cases and business decisions.  Demonstrating your personal input on a deal/case is more compelling than merely offering a deal or case list of the team you work with. Give an insight into your own involvement and levels of responsibility. Law firms also often want you to demonstrate that you have a real passion for the law and an intellectual curiosity about it.
Your terminology. Ensure that you substantiate your claims. Terms like 'team player', 'good communicator', or 'can-do-attitude' highlight your skillset only if they are backed up with valid and relevant examples to prove your credibility.
Your accuracy.  This may seem obvious, but it is imperative that all dates and details are accurate and match your online profiles (such as LinkedIn or your current firm's website). In an interview context, it's easy to stumble your words or make a bad impression with small mistakes or inaccuracies. Keep the details concise and remember that less is often more.
Your history.   Employment gaps should be described positively ('contract work', 'travel' or 'career break') and highlight that these were times when you learned or developed key transferable skills. It will save your potential new employer from trying to imagine what happened in any gaps and why they occurred. Law firms are generally interested in what you did before you qualified, and any experiences you have that demonstrate determination, resilience and self-sufficiency.
At Marsden, we are here to advise you at every stage of the recruitment process. Our consultants will work with you to identify your own key achievements and help you create the bespoke CV that will give you the best chance of being invited for an interview.
We have also been ensuring that lawyers are interview–ready for many years and can help you gain the competitive edge to ensure you get the role you want.