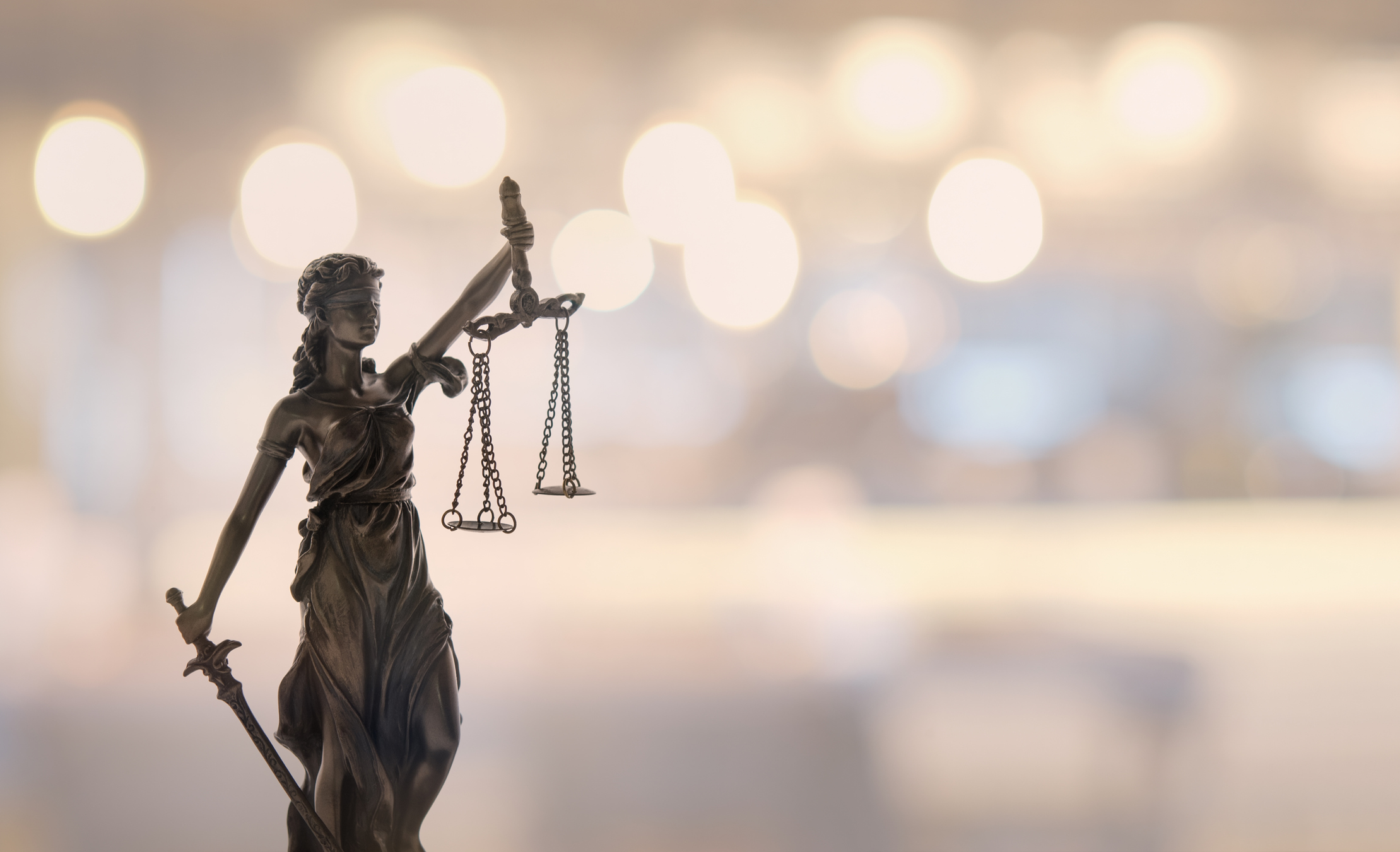 31 Aug

Litigation funding: a wealth of opportunity

The litigation funding market, despite already being a multi-billion pound area of the legal sector, continues to develop rapidly. As one of the UK's most trusted and active recruiters of in-house legal professionals, Marsden is helping to play an important role in establishing a sure foundation for rapid growth and commercial success in the sector.

Known for her "truly consultative approach" Marsden's Megan Williams is fast developing a name for herself as one of the leading recruiters for in-house counsel for litigation funders. She highlighted three major recruitment trends in the sector:

Litigation funders are looking for something special

"Our clients have always come to us for senior associates from top-tier private practice firms," said Megan. "They want candidates with a proven track record of demonstrating analytical thinking, intellectual rigour and academic prowess. Litigation funders want all of this but also candidates that have an entrepreneurial and commercially minded approach. This, together with a growth mindset, is key for them right now.

"Working in-house with a litigation funder is a business-focused role, not a traditional legal one. It's more analytical, looking at the cases that will generate the best return and identifying those that are most likely to win. You're not focused on timesheets and being at the beck and call of clients 24/7. Many litigators enjoy this switch and thrive in an environment that requires them to get to the heart of a case quickly and efficiently."

The rise of ESG, greenwashing and group litigation

"The recent Green Claims Code has been a real opportunity for litigation funders as more and more businesses find themselves facing claims for 'greenwashing' or other ESG-related misinformation," said Megan.

"Many of our clients see this as a significant area of growth and we've noticed a huge increase in those coming to us wanting candidates with ESG experience. Clients are also asking for lawyers with group action experience, another important expansion opportunity for them."

Education is key – and there are now opportunities for junior lawyers, too

"Historically, litigation funding was seen as an unusual step outside of a traditional legal career," Megan said. "The naturally risk-averse nature of litigators meant it was hard for funders to persuade the very best lawyers to move in-house. Litigation funders are getting much more commercial about their approach to recruitment, and hiring the best people is now an integral part of their growth strategy."

The challenge for litigation funders is how to attract the best people when law firms often offer higher salaries and are increasingly setting up their own funding divisions and litigation funding teams.

Megan feels that education is the key. "There's no denying that having a genuine interest in litigation funding is important, if lawyers are considering a move in-house within the sector. We always encourage those that think they might be interested to speak to people within the funding world and understand what it's really like to do this kind of work, how the role differs and whether it will work for them. Sharing this information more widely is important. Private practice lawyers need to know that there are credible career opportunities within this fast-growing area of law."

There has also been a shift in the number of litigation funder clients now looking for junior lawyers, as well as the more traditional, senior associate roles. "The sector is far more mature now and this has really opened the doors for junior lawyers to develop their careers within these in-house roles."

For more information about our work in In-house Recruitment, or to talk to Megan about the litigation funding sector, contact us here. You can also connect with Megan on LinkedIn.