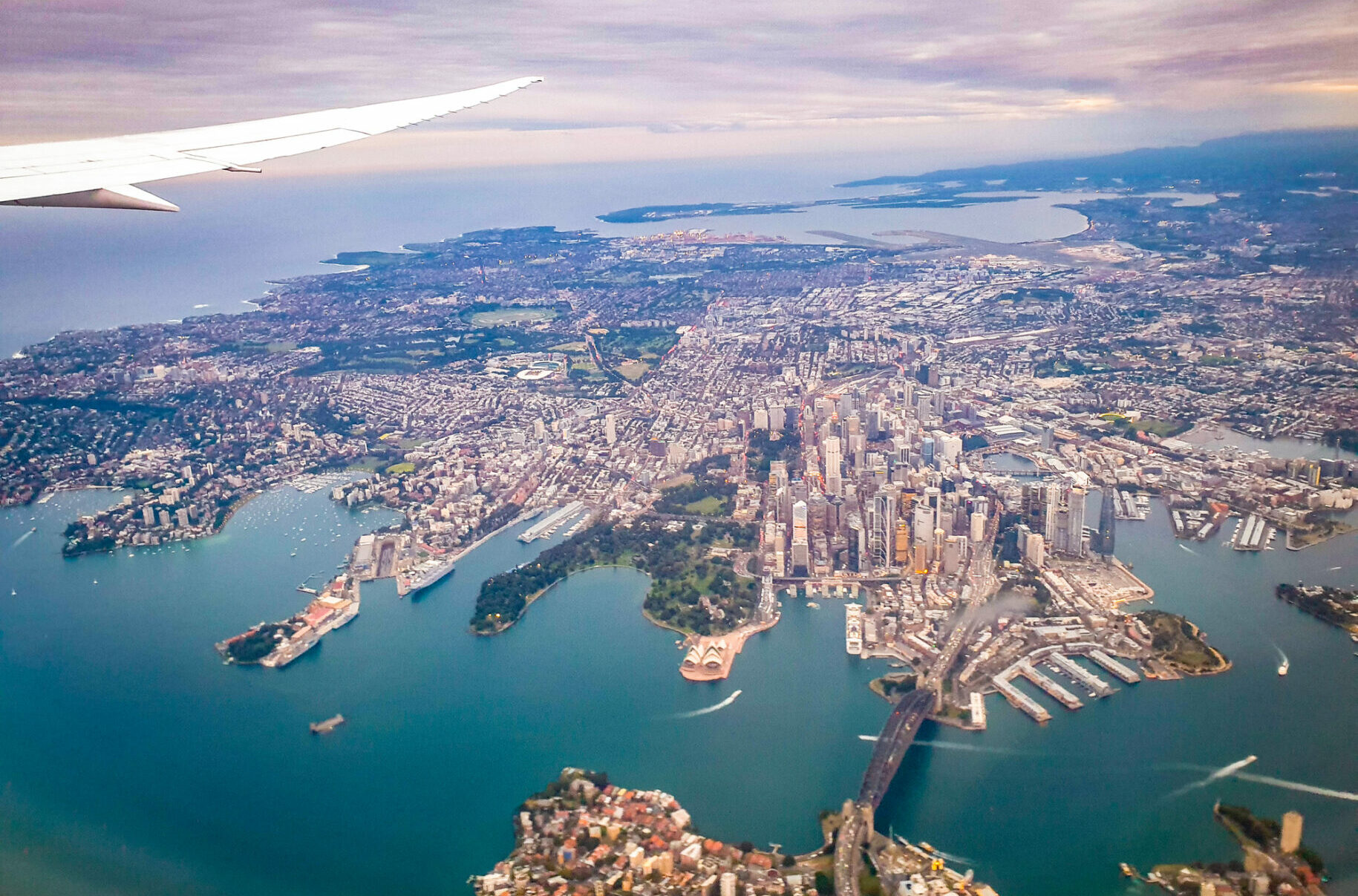 04 Jan

Need a career boost? Move overseas

In an increasingly global economy, having expertise in different markets can give you a huge competitive advantage over your peers.  While deciding to move countries is often down to personal circumstances it can be grasped as an invaluable opportunity for career development. There are so many professional and personal advantages that can be gained by broadening your horizons in a new location.

The current global economic situation means that many law firms are starting to look locally to fill talent gaps, and the bar to entry for most firms is rising. International recruitment is still happening but there are fewer options. So if you have a strong CV and want to move internationally, time is of the essence.

Australia and Asia are still very active recruitment markets, even for international lawyers. There is currently no slowdown, but these markets will likely follow others in due course. Waiting to make a move means you may have less choice and might have to settle for something less than perfect.
What are the career-boosting benefits of working overseas?
For most people, a stint in an international office helps fast-track your career development. Many law firm offices overseas, especially in Asia, the Middle East and Australia, are smaller than London, so you become a 'bigger fish in a smaller pond', and you are given more responsibility earlier on in your career – and you are more likely to get promoted sooner.  The number of partners in Magic Circle firms who have spent time in overseas offices is very high.
Working in a new location is not only exciting but will also boost your network of contacts and may help you open up new opportunities for your firm. Given that the average length of a spell in an overseas jurisdiction is for three to five years, your network and experience in cross-jurisdictional matters will be even more in demand when you return home.
Lawyers working in transactional areas of law with a high degree of international exposure tend to benefit the most from transferring overseas.  Corporate, Private Equity and Leveraged Finance lawyers continue to be in high demand in most major markets.
Enhancing your 'soft' skills
Various studies have shown that working overseas will also benefit your 'soft' skills – i.e. your transferable abilities, such as time management, conflict resolution, and interpersonal skills.  Having to learn how to work and live in a new jurisdiction with different cultural norms and ways of operating helps enhance your creativity and problem solving skills. It also helps you to take things in your stride and makes you a more rounded individual who is better able to adapt to change.
On a personal level,  the most obvious benefit is financial.  Tax advantages increase your take-home pay, especially if you move offshore or to Hong Kong, Singapore or the Middle East. The  travel, accommodation, relocation fees, visas and other costly paperwork are often taken on by your potential employer. According to HBSC's latest Expat Explorer report, 63% have seen their disposable income increase since moving abroad.
It's also great way to travel and experience a new culture – although the work is (usually) in English, if it is a location where English is not the dominant language,  immersion is often the best way to learn a new one!
Being willing to jump out of your comfort zone and show the courage to move, work and play in an unfamiliar country demonstrates your ability to immerse yourself in new surroundings quickly. This will make you stand out from the crowd and be attractive to future employers. Most of those who have made the leap have not looked back and have thoroughly enjoyed the experience both personally and professionally.
If you are thinking of making a move overseas, our experienced consultants at Marsden can advise on your options.  We have many years of experience in relocating lawyers across countries, cultures and continents, to and from the key legal markets in the UK, Australia, USA, the Middle East, Canada and Europe.