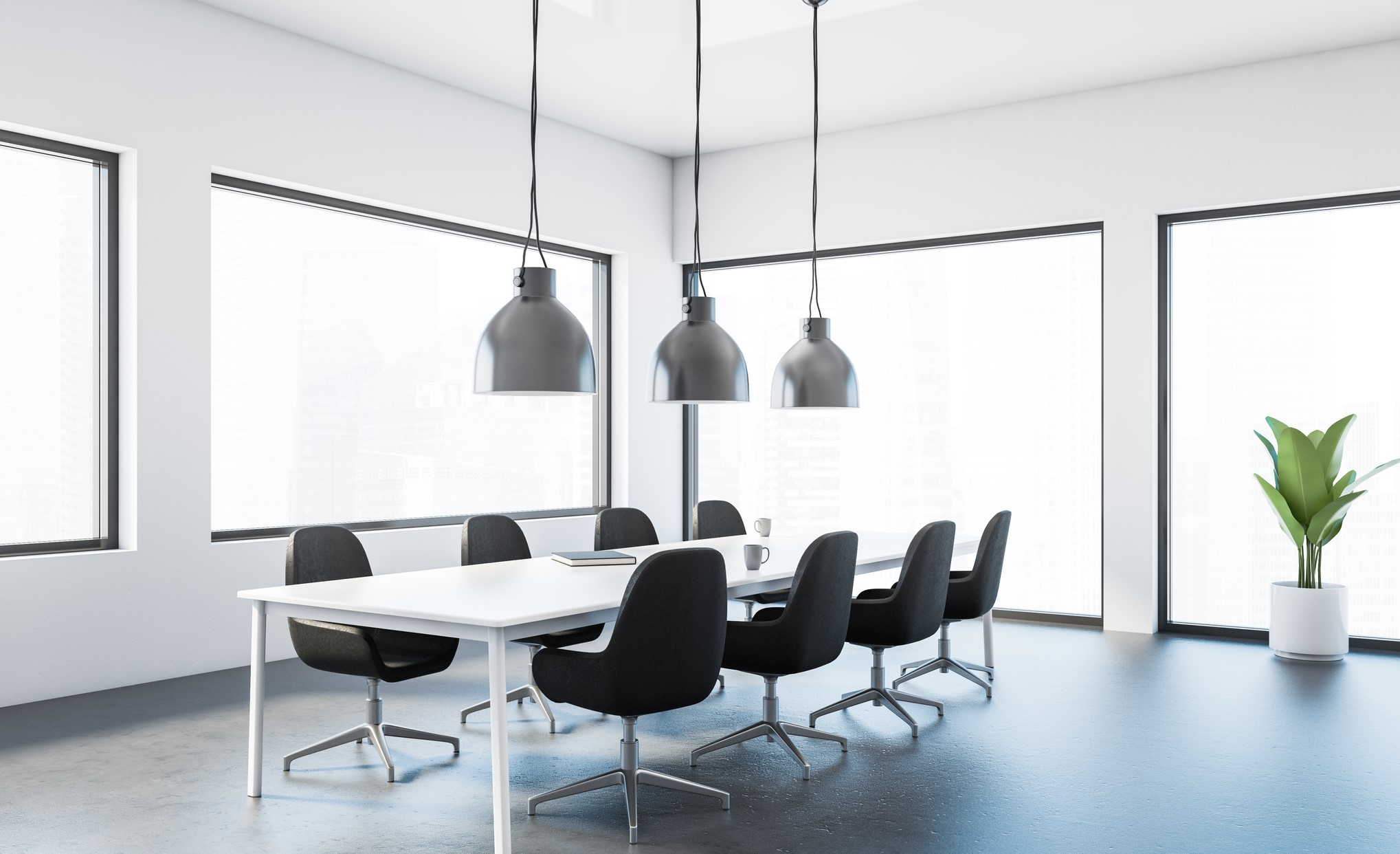 31 Oct

The CEO and General Counsel relationship: the key to business success?

CEOs face many daily challenges, and in an ever-changing and complex business landscape their to-do lists are longer than ever. How can you be an effective leader? How do you attract and retain talent when employees are considering their options post-Covid? How do you lead in a hybrid working environment? How do you create a safe workplace, drive ESG and create a culture of inclusion? Not to mention the constant pressure to be visible on social media to inspire employees, investors and stakeholders across the globe.

Building and maintaining a strong management team is critical to business success and CEO well-being; and General Counsel are a vital part of this. What should you as CEO in these times demand of your GC and how can a two-way relationship benefit both you and your organisation?

There's a lot keeping General Counsel up at night too. They are under pressure to evolve, to tread the line of being an independent officer of the court and an effective business adviser. We have seen this in recent years with the grave miscarriage of justice that was the Post Office scandal, or the dark side of whistle-blowing following the rise and fall of Wirecard. In a world where innovation happens at pace, especially in fast-growth sectors, investment creates pressure and this can have a huge impact on conduct. There is a real need for General Counsel to have an independent voice around the boardroom table.

Whether ensuring governance best practice, setting company culture as holders of ethics and conduct, or driving ESG and ensuring that it is top of the agenda for the Board, General Counsel need to understand the business strategy, as well as how they can support it from a legal and compliance perspective.

In short, the CEO and General Counsel relationship needs to be a fruitful one. It may be that this is viewed as a given, but in reality it needs work on both sides.

What can CEOs and General Counsel do to foster a positive working relationship?

The CEO and General Counsel relationship has an innate power imbalance, which can have an impact on how the General Counsel is able to truly add value to an organisation and also retain an independent view in order to safeguard the company. For good business practice and to avoid reputational damage, there needs to be safety and trust on both sides. This means working together hand-in-hand on the strategy, so General Counsel can implement the legal and compliance aspects effectively, but also be able to push back and be independent when required. It's a real problem if the only option in a governance crisis is for the General Counsel to resign (because they don't feel that their advice or course of action will be respected) or to simply turn a blind eye to the bad practice. In addition, it should not be overlooked that increased support (and maybe enforcement) by the legal regulator (the SRA) could really have a positive impact in this regard.

It's the CEO's prerogative to set the tone around this working relationship and to empower their General Counsel when it comes to governance. This means being transparent on strategy and ensuring the General Counsel is allowed to advise and act in the best interests of the business – and accepting that this sometimes might lead to advice the CEO doesn't want to hear.

General Counsel need to demonstrate to the Board their value beyond legal and ensure ongoing honest and frank discussion with their CEO when it comes to fitting in legal and compliance with the business strategy and goals. This means finding the balance of being both a business person and a lawyer – having an in-depth understanding of the business strategy and economic rationale is critical (although its critical from a governance perspective to always be the lawyer first).

As with so much in business and management, it comes down to good, clear communication and direction from the outset and creating a space of psychological safety. A well-treated General Counsel is a key ingredient in elevating company success, as is a CEO supported by an empowered and independent General Counsel who will always do what is best for the business from a legal and governance perspective. The CEOs who manage to achieve this will be those who are able to sleep better at night.

Karen Glass specialises in recruiting senior in-house counsel including General Counsel, Heads of Legal and Heads of Compliance.  Her clients include financial services organisations (asset management companies, funds, fintechs and insurance companies) and also healthcare, technology and FMCG organisations. She is also a qualified career coach. If you are a General Counsel looking for your next position or a CEO looking to recruit legal talent to join your management team, contact Karen at karen.glass@marsdengroup.com.